The Skin@Bath Network Symposium was hosted by three leading Bath institutions – the University of Bath, the Royal United Hospitals Bath NHS Trust Foundation (RUH) and the Bath Institute for Rheumatic Diseases (BIRD). It attracted 129 skin experts from around the world, including researchers from around Europe and a delegation of eight scientists from China, representing three major Chinese universities.
Dr Charareh Pourzand, researcher from the university's Department of Pharmacy and Pharmacology, and joint organiser of the event, said: "The symposium was a great success – everyone was very engaged. Our aim was to introduce Bath as a centre of excellence for the research into, and treatment of, skin disease. We want to foster strong collaborations with top clinical and non-clinical researchers in academia and healthcare from around the world. Ultimately, the symposium was about experts sharing information, stimulating novel research ideas and translating this into state-of-the-art therapies."
She added: "Our main emphasis is on meeting the current needs of patients."
Dr Pourzand, who has won acclaim for her work on a sun-cream compound that can reverse cell damage after over-exposure to the sun's UVA rays, says she is confident the conference will lead to high-profile science collaborations among participants. By raising the profile of research into skin disorders, she also hopes to attract new research grants, along with partnerships with pharmaceutical companies sharing her interest in tackling skin disease.
"There are a lot of disorders that are not addressed or curable at present," said Dr Pourzand. "We want to change that."
Dr Caoimhe Fahy, consultant Dermatologist at RUH and co-organiser of the symposium, said the event encouraged: "an exciting connection for academic and clinical research within the Bath institutions."
She said: "Each group wishes to progress research in various areas of clinical science and medicine. With a smaller world due to increased global connectivity, collaborations between local and regional research groups will help Bath continue to be part of international research. There are many possibilities that may develop overtime from the symposium. New and developing collaborations between specialities, disciplines, institutions, regions and countries are possible."
Celia Mead, executive director of BIRD, said: "BIRD supports arthritis research, education and patient engagement in research. So we are delighted to support, facilitate and underwrite this symposium, which covers psoriatic arthritis in particular and collaboration between academics and clinicians in general."
Welcoming delegates to the symposium was Professor Ian White, Vice-Chancellor of the University of Bath and Prof Bernie Morley, Deputy Vice Chancellor and Provost of the University of Bath, and Patron of the Bath Institute for Rheumatic Diseases.
Skin@Bath was accredited by the Federation of the Royal Colleges of Physicians. It was held at Bath's historical Old Theatre Royal and ran from December 12 to 13. It was sponsored by Novartis, I-ON and UCB.
---
Programme:
---
Sponsors: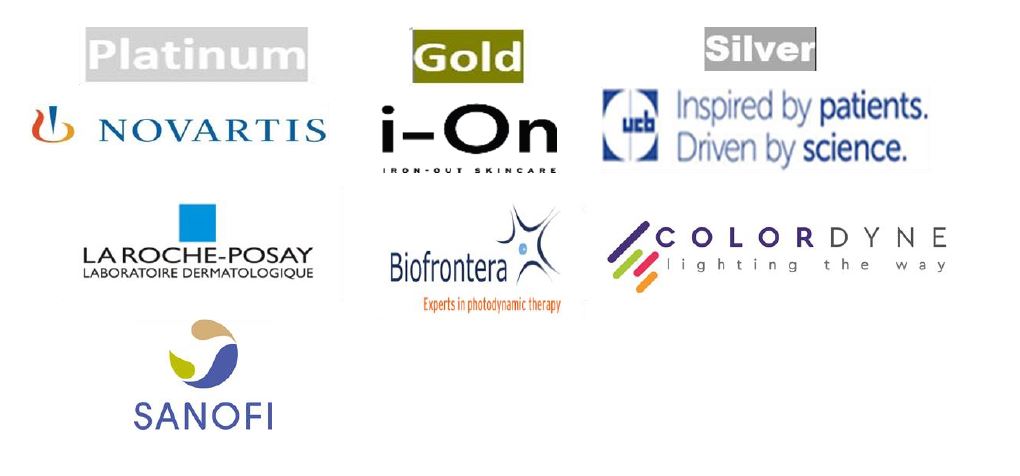 ---
Gallery: